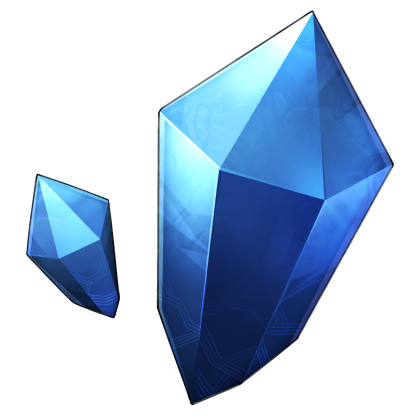 Quantum Piece
(QP / クォンタムピース) is a basic currency that is used for a variety of game functions, including
leveling
Servants
and
Craft Essences
, reinforcing
Skills
, upgrading
Noble Phantasms
, and
Ascending
Servants. They are earned by completing
Quests
,
burning
excess cards, or as a common chest drop from most
enemies
in the game.
The Chaldea quest Into the Treasure Vault, which appears on Sunday, Tuesday, Thursday and Saturday, awards significant amounts of QP. Most events also have a way to obtain large quantities of QP, as part of the event activities and/or as an exchange for event items.
On August 31, 2015, the following changes were made to QP droprates:

QP drops from Main/Free Quest monsters increased by 10x
QP from clearing Main/Free Quests increased by 10x
QP drops from Daily Quest monsters increased by 5x
Large QP chest drop rate increased by 2x.
Ad blocker interference detected!
Wikia is a free-to-use site that makes money from advertising. We have a modified experience for viewers using ad blockers

Wikia is not accessible if you've made further modifications. Remove the custom ad blocker rule(s) and the page will load as expected.