Broadcast Time : November 2, 2016 19:00 ~ 21:00 JST (Subject to Change)
Broadcast Title : Fate/Grand Order Chaldean Broadcaster SP "EXTELLA" Special Commemoration Programme
Link : http://live.nicovideo.jp/watch/lv279567961
Link to Fate/EXTELLA Official Page : http://fate-extella.jp/
Link to Fate/Grand Order - First Order : http://anime.fate-go.jp/
---
Link to Nero's Recital Milestone Campaign : http://cp.fate-go.jp/fate/nero/
---
CASTS :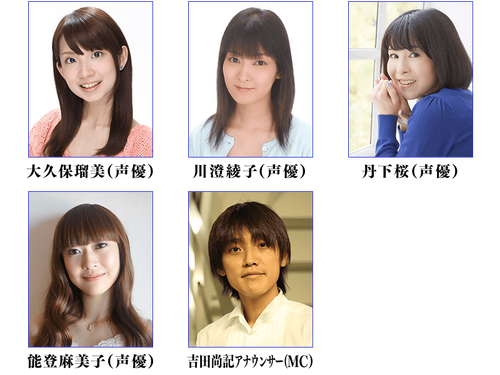 ---
Schedule :
(Subject to Change)
19:00 ~ JST

Showcasing all the Videos of Fate/EXTELLA (Trailer, OP, PV and Playthroughs)
Showcasing all the Noble Phantasm of every Servant in F/GO up to Halloween 2016 Event Debut Servants.
19:30 ~ JST

Fate/EXTELLA Pre-release Information
Latest F/GO News
Others
---
Summary :

---
FGO Long TV Anime Special
Edit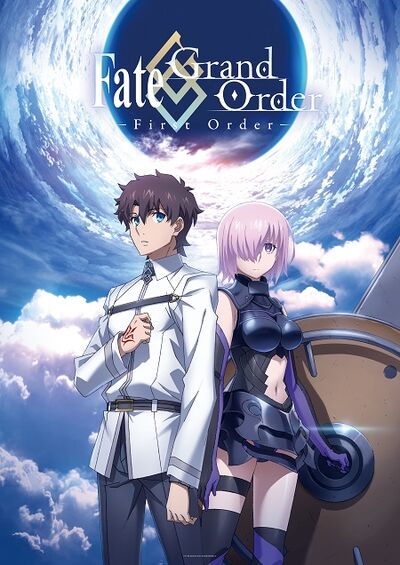 More Information will be revealed on Chaldea Broadcaster Vol. 4
Animation Studio : Lay-duce
Fate/Grand Order Chaldean Broadcaster Vol. 4
Edit
Date : December 6, 2016 JST
More details To Be Announced. Information to be changed.
Ad blocker interference detected!
Wikia is a free-to-use site that makes money from advertising. We have a modified experience for viewers using ad blockers

Wikia is not accessible if you've made further modifications. Remove the custom ad blocker rule(s) and the page will load as expected.