神聖円卓領域 - キャメロット
Order VI - Sacred Round Table Region - Camelot
The Shining Airgetlám
Set in A.D. 1273. Order VI features Crusades/Holy War, Ancient Egypt and Persia.
This Order was released on 25th of July, 2016.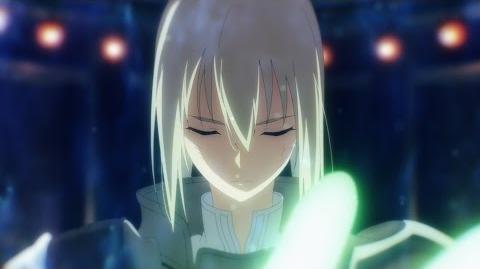 Ad blocker interference detected!
Wikia is a free-to-use site that makes money from advertising. We have a modified experience for viewers using ad blockers

Wikia is not accessible if you've made further modifications. Remove the custom ad blocker rule(s) and the page will load as expected.